Maverix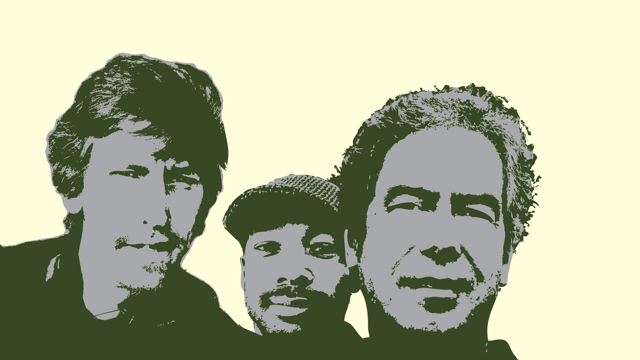 Maverix is a San Francisco animation studio with some of the finest wrists in the business. Maverix is a place where drawing is no lost art... where fine arts training and traditional animation experience are fused with the very latest in media technology.
Its illustrious members hail from houses like Colossal Pictures and Wild Brain. Maverix directors include Tom Rubalcava, Charlie Canfield, Osamu Tsuruyama, Dan McHale and Vaughn Ross.
In addition to commercial animation activities, Maverix is deeply involved in creating comics and graphic novels. They premiere a host of original titles annually and are a recognized presence at shows like Comicon International.
FFAKE is proud to be aligned with Maverix for commercial animation of all sorts...
Check out Maverix at www.maverixstudios.com for more material...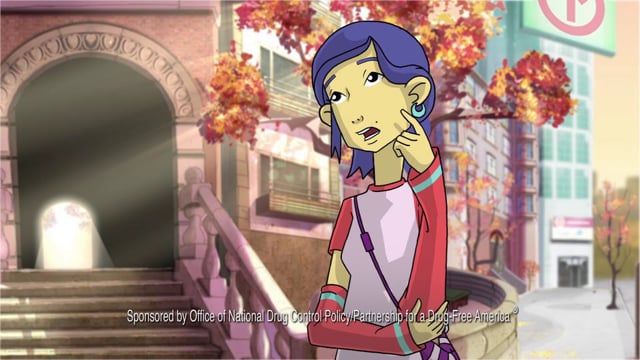 Director : Maverix
ATI Anne Marie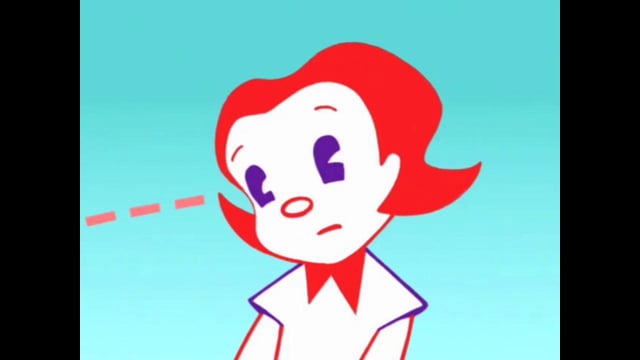 Director : Charlie Canfield
Coke Happy Fizz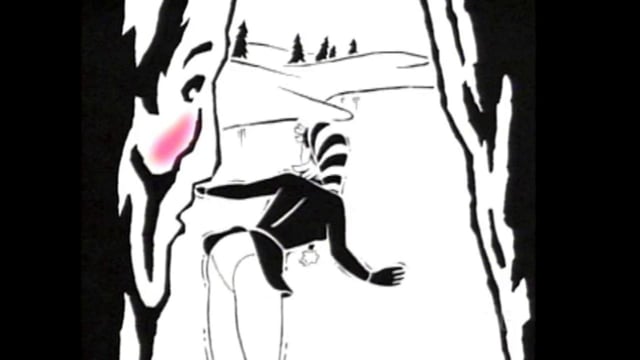 Director : Tom Rubalcava
Samsung Icicles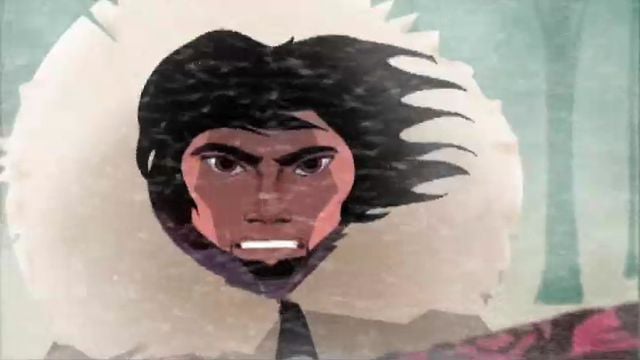 Designer/Director : Maverix
Nat Geo Vanished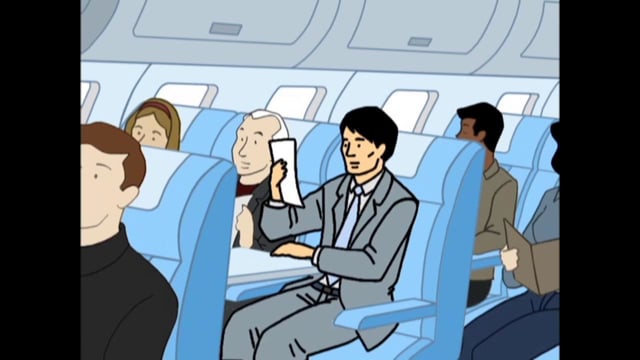 Director : Tom Rubalcava/Maverix
Sybase Transformation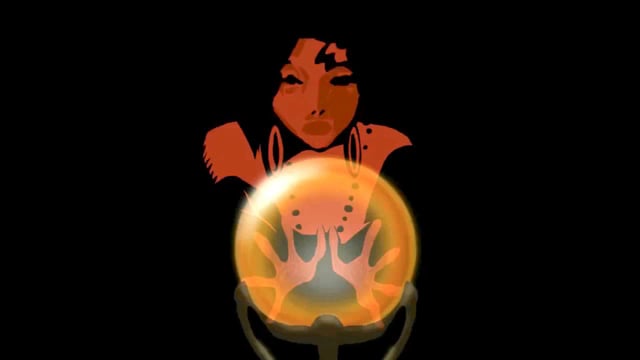 Director : Tom Rubalcava/Maverix
Spellbound Trailer Open