Mike Smith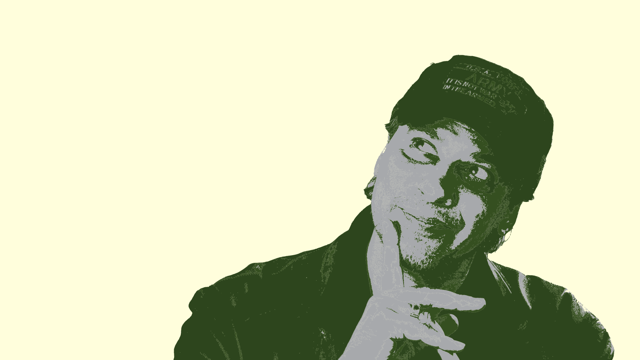 Mike Smith: BAFTA-nominated director, designer and animator. Innovator in mixed media techniques that include 2D, 3D, puppetry, cut-out, live action and CG.
Creative Director/Consultant at Colossal, Wild Brain, Vinton Studios/Laika & ReelFX. Designed/Directed hundreds of Commercials, Pop Promos and Idents in the UK, Europe and the USA.
Design, direction, story and development with major motion picture studios including Disney, Paramount, Fox, Warner Bros, Turner, Nickelodeon, Sony, United Artists, EMI Films and Gaumont and with creatives like Francis Ford Coppola, Oliver Stone, Zack Snyder, Paul McCartney, Curtis Hanson, Gary Winick, Matt Groening, Harvey Weinstein, Henry Selick, and Bill Joyce.
Director/Producer for "1001 Nights", a 23-minute BAFTA-nominated theatrical release, screened with live score by The L.A. Philharmonic.
But does that really give you any sense of what a monster talent he is?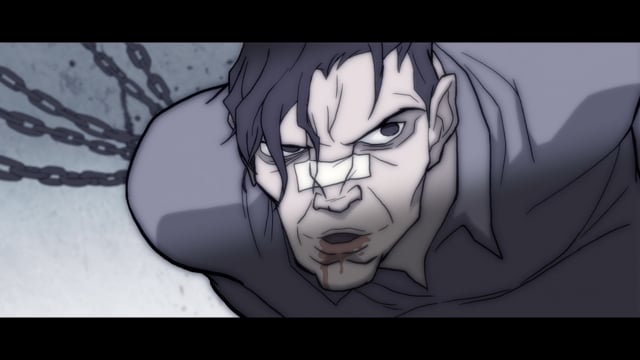 Director : Mike Smith
Fuktronic Album Teaser Trailer MS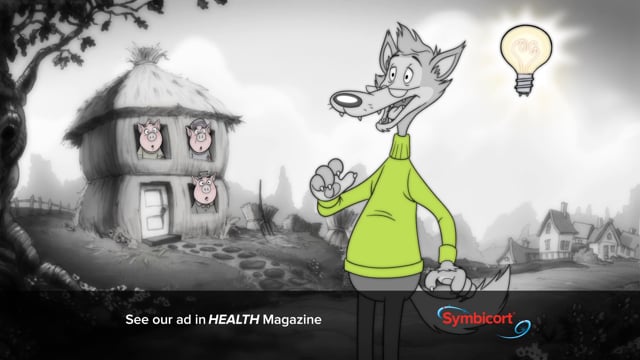 Director : Mike Smith
Symbicort Grandpa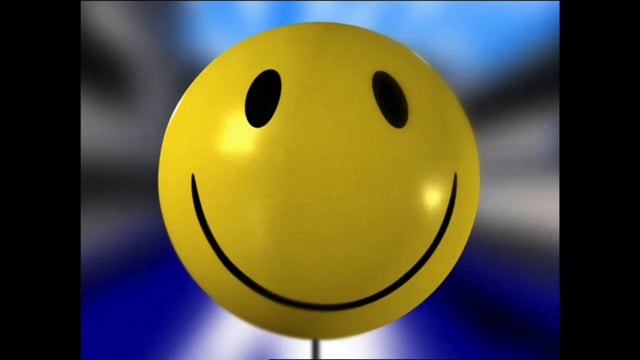 Director/Designer : Mike Smith
Ford Focus Speedball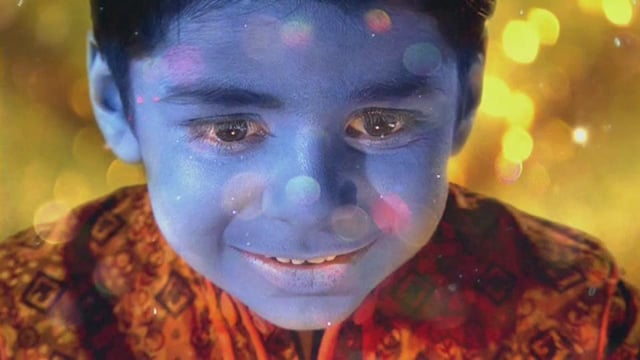 Director : Mike Smith
Sony Dreams Ananda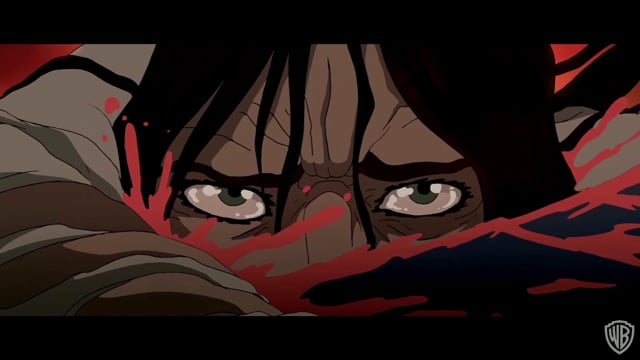 Director : Mike Smith
Black Freighter Trailer
Director : Mike Smith
Coke Supermom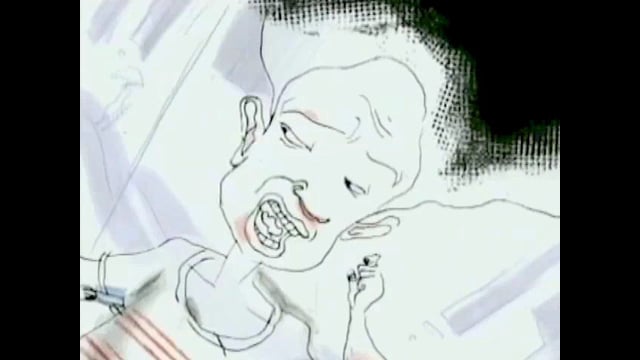 Director : Mike Smith
Wrigley's Joke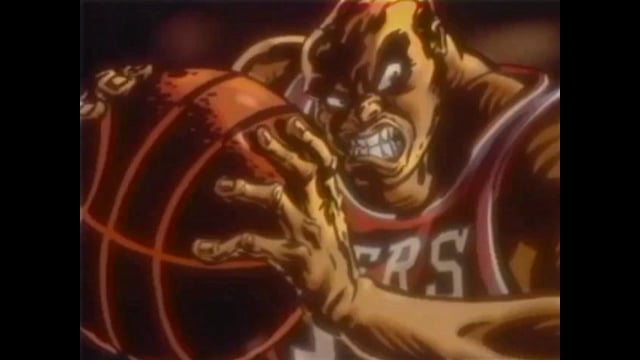 Director : Mike Smith
Nike Barkley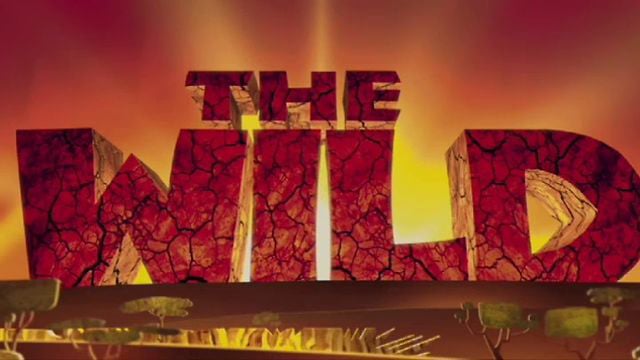 Sequence Director : Mike Smith
The Wild Opening Sequence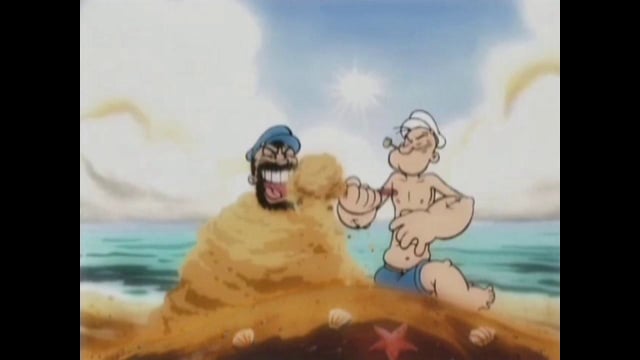 Director : Mike Smith
Minute Maid Popeye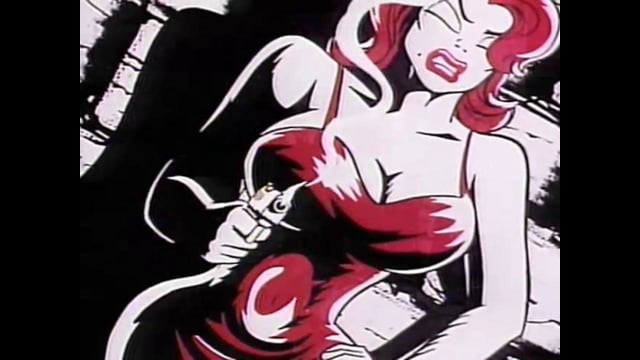 Director : Mike Smith
MTV Brute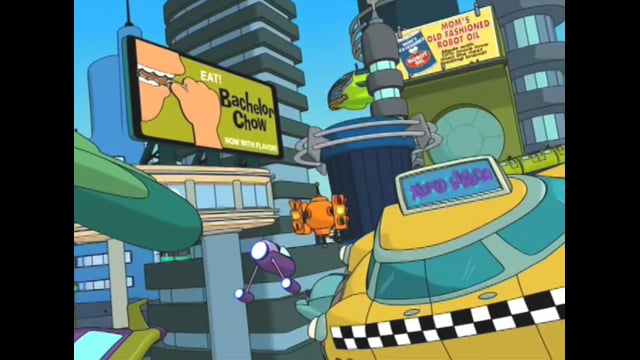 Sequence Director : Mike Smith
Futurama Title Sequence