Director:
Mike Smith
Animation Production: Shadowmachine
Producers: Brian Harris and Dan Nunan
Animators: Gap Kim & Jung Hee Lee
Editor - Jose Martinez
Original Character Designs - Mike Roberts
Compositor - Paul Golden
Visual Effects - Tibo Charropin
Music by Serj Tankian and Jimmy Urine
Dialog written by Jimmy Urine
George Sampson as George
Chris Obrink as The Russian
Fuktronic is the brainchild of musicians Jimmy Urine (Mindless Self Indulgence) & Serj Tankian (System Of A Down). It's the ultimate soundtrack for a one of a kind British gangster film you'll wish existed. Album will be available on streaming and download services everywhere on May 8. Check out https://linktr.ee/fuktronic for more info.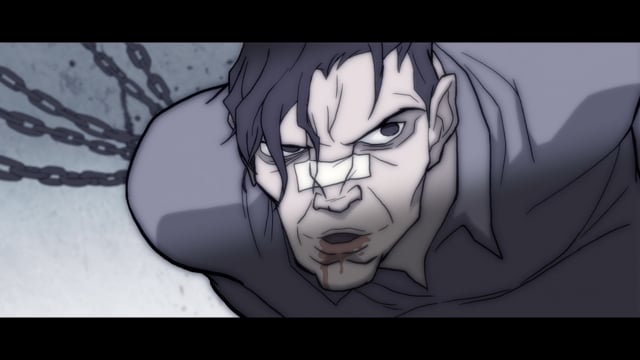 Director : Mike Smith
Fuktronic Album Teaser Trailer MS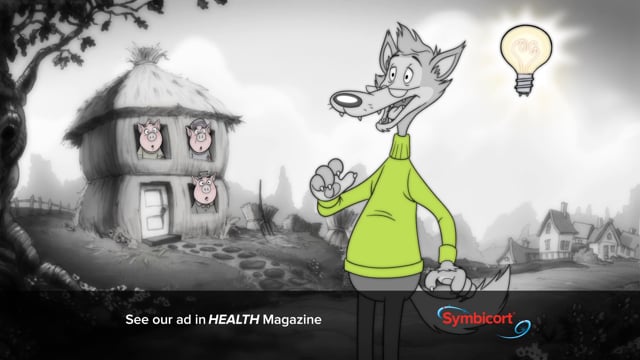 Director : Mike Smith
Symbicort Grandpa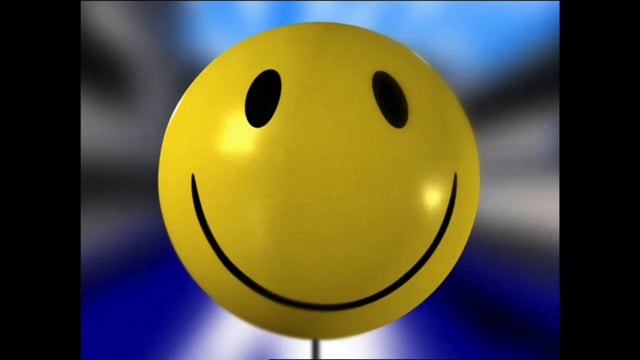 Director/Designer : Mike Smith
Ford Focus Speedball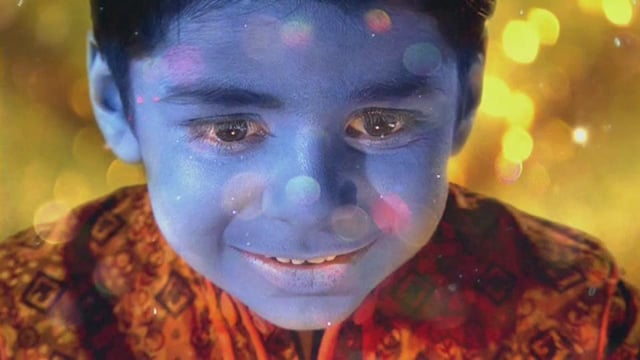 Director : Mike Smith
Sony Dreams Ananda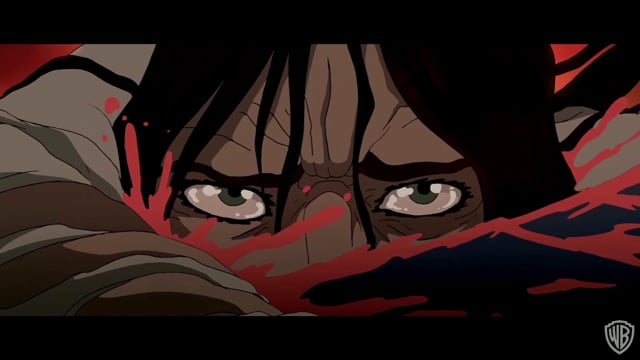 Director : Mike Smith
Black Freighter Trailer
Director : Mike Smith
Coke Supermom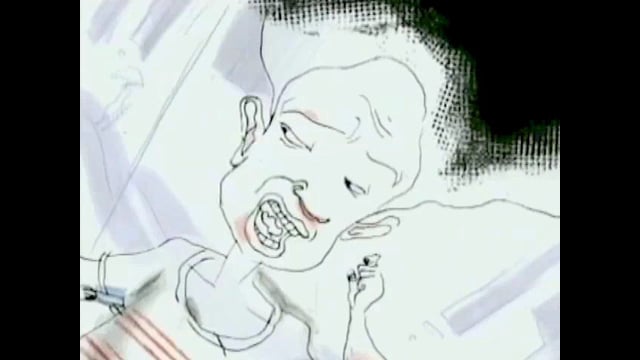 Director : Mike Smith
Wrigley's Joke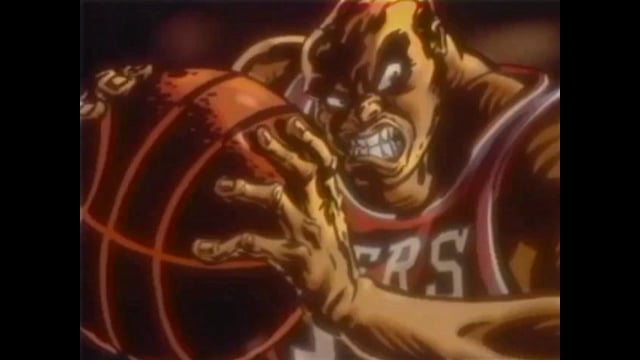 Director : Mike Smith
Nike Barkley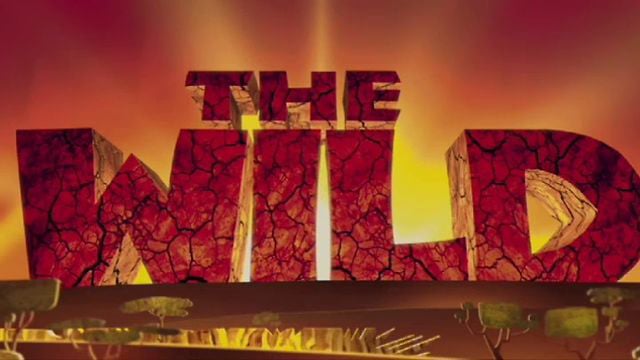 Sequence Director : Mike Smith
The Wild Opening Sequence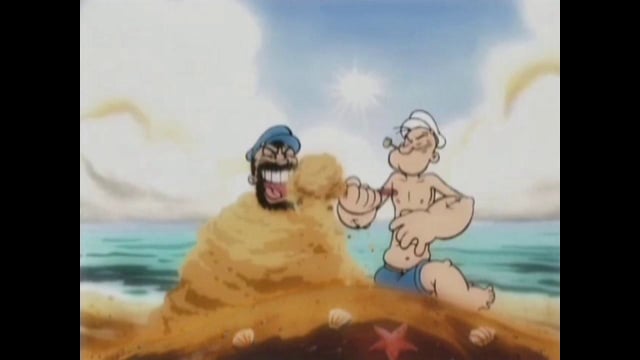 Director : Mike Smith
Minute Maid Popeye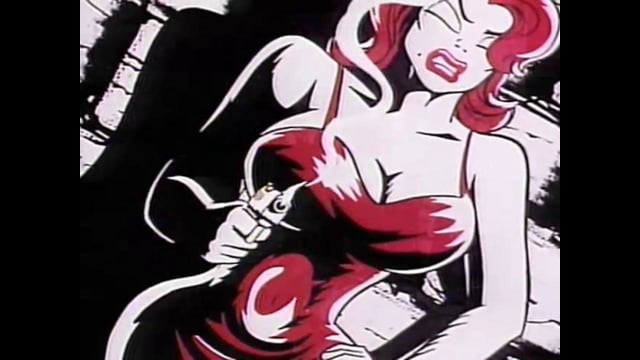 Director : Mike Smith
MTV Brute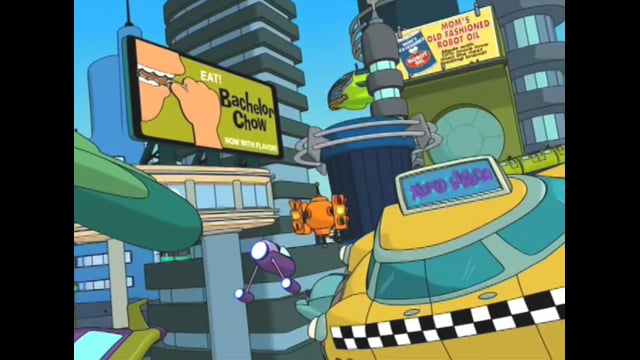 Sequence Director : Mike Smith
Futurama Title Sequence